0 Comments North America, United States
Nashville Sightseeing- What to See and Do in the Country Music Capital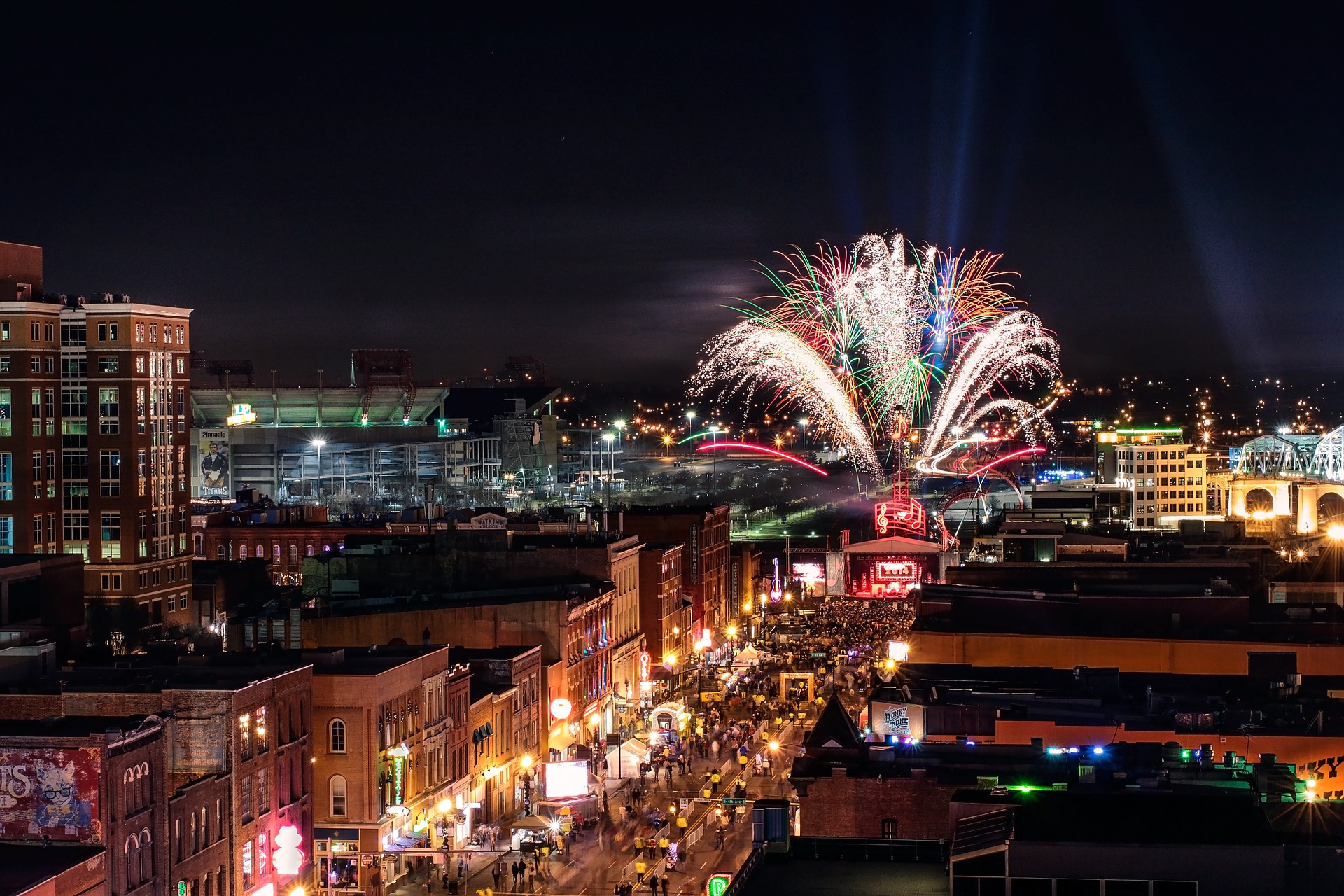 If you're gearing up for a trip to Nashville or you are debating on where to go, read these suggestions. They will tell you exactly what you can't miss out on while doing Nashville sightseeing in the country music capital.
Gaylord Opryland Hotel and Convention Center
Stop by the Gaylord Opryland Hotel and Convention Center. You can spend your vacation there or just go in for a tour. You will be shocked at how enormous the whole place is. It is a very laid back and relaxing place to stay or visit with tons of vendors and places to eat. The gardens inside are beautiful.
Andrew Jackson's Home
If interested in checking out a historical site, go to President Andrew Jackson's home. The home is called the Hermitage. It is a 1,120 acre home and is the most visited presidential home in America. Tours are available and older kids and adults will enjoy this site the most. Don't forget to snap some photos of this historical and interesting site.
Belle Meade Plantation
Another neat historical site is the Belle Meade Plantation. This activity will interest adults and older children. This old south plantation is home to a Greek Revival mansion. You can tour the inside of the mansion and the grounds. Learn about the history and take some photos. Tours are given daily and you purchase tickets on-site or buy them online to avoid the lines. Use a VPN when ordering tickets online to ensure your transaction are secure and your bank information cannot be stolen.
Wildhorse Saloon
If you're interested in line dancing, definitely go to the Wildhorse Saloon. Go to the Wildhorse and get your dance on and listen to country music and then hit up some of the other bars in the Second Avenue area. You can walk from block to block and hear up and coming country music stars sing their hearts out. Spend at least one-night "bar hopping" to hear all the musicians.
Opry Mills Mall
When you're up for some shopping, you can go to Opry Mills. Opry Mills offers a wide variety of store and shops to fit your shopping needs. Whether you are shopping for the perfect outfit to wear downtown or just want something to take home for a souvenir, you can find it here. There are also outlet malls in the area where you can find great bargains.
Segway Tours
You can take a tour around Nashville on a Segway! See the town and tour the area while riding on a Segway. This is a very fun experience, especially for older children. You can see the town without having to walk. Who can pass up a chance to travel around by Segway?
If you are doing some Nashville sightseeing, explore these places. You can find more information about each suggestion online. You may also be able to find discount tickets and reviews of the places also. They are definitely things on the must-see list if you are planning an amazing trip to the country music capital.
---