0 Comments Activities, North America, United States
Exciting Things To Do in Maui
Maui, or otherwise known as "Valley Isle" is the second largest Hawaiian island. It has more miles of accessible red, white and black beaches compared to the other Hawaiian Islands. Regardless of whether you want an actively involving vacation or merely a quiet, relaxed one, Maui has something for everyone.
Planning a vacation can be quite interesting as it helps you relax. As such, it's essential to keep your credit card in order. Make sure you plan for your credit card payment before you leave if you are going on an extended vacation. Credit cards are lifesavers. You can get a good deal when applying for one especially if you have good credit history.
Have you planned to visit Maui? Here are some exciting things you should consider.
Snorkeling
One of the things you have to do when you go over to Maui is snorkeling. Hanging out with the turtles and fish is magical. There are numerous places to go for snorkeling you'd almost be left in a dilemma on what to choose.
Maui has hot spots for divers and snorkelers. If you want to see the Hawaiian green sea turtles, just as the name suggests, Turtle town is an ideal place. Honolua Bay which is 20 minutes North of Lahaina town has impressive underwater sceneries.  Kapalua Bay whose name means "two borders" is positioned between Honokahua Bay and Oneloa Bay which is among the best beaches in West Maui.
2. Surfing
Surfing is among the popular activities to do in Hawaii. Whether you are an amateur or a pro, there's a place for everyone.  Just in case you need training, Maui has various surfing schools. For pro surfers, Honolulu Bay and the North Shore are perfect especially if you intend to catch some waves.
3. Haleakala National Park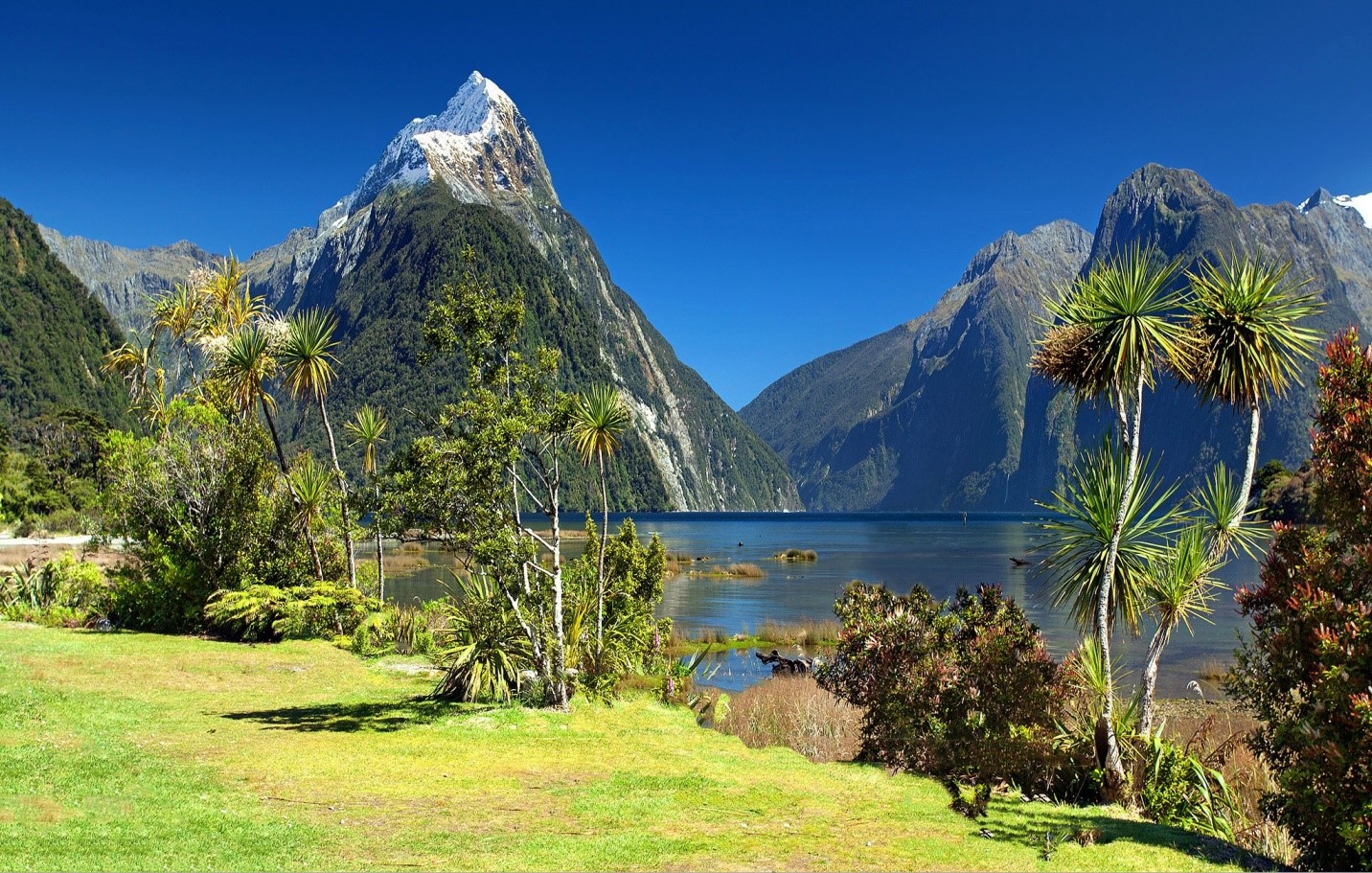 Maui is also home of Haleakala National Park. It features the Haleakala Volcano which is dormant (it erupted last in between 1480 and 1600 AD).
You can decide to hike to the crater which is approximately 6 miles. Be sure that you will come across amazing Hawaiian forest birds and indigenous shrubs. You can choose to plan a picnic after the hike. The view up there is spectacular, especially during sunset.
The Famous Road to Hana
The famous Road to Hana is probably one of the places to consider.  Whether you plan to drive yourself or get a travel agency, have a list of the areas you need to stop over. Prior research is important. Here are a few places you can consider.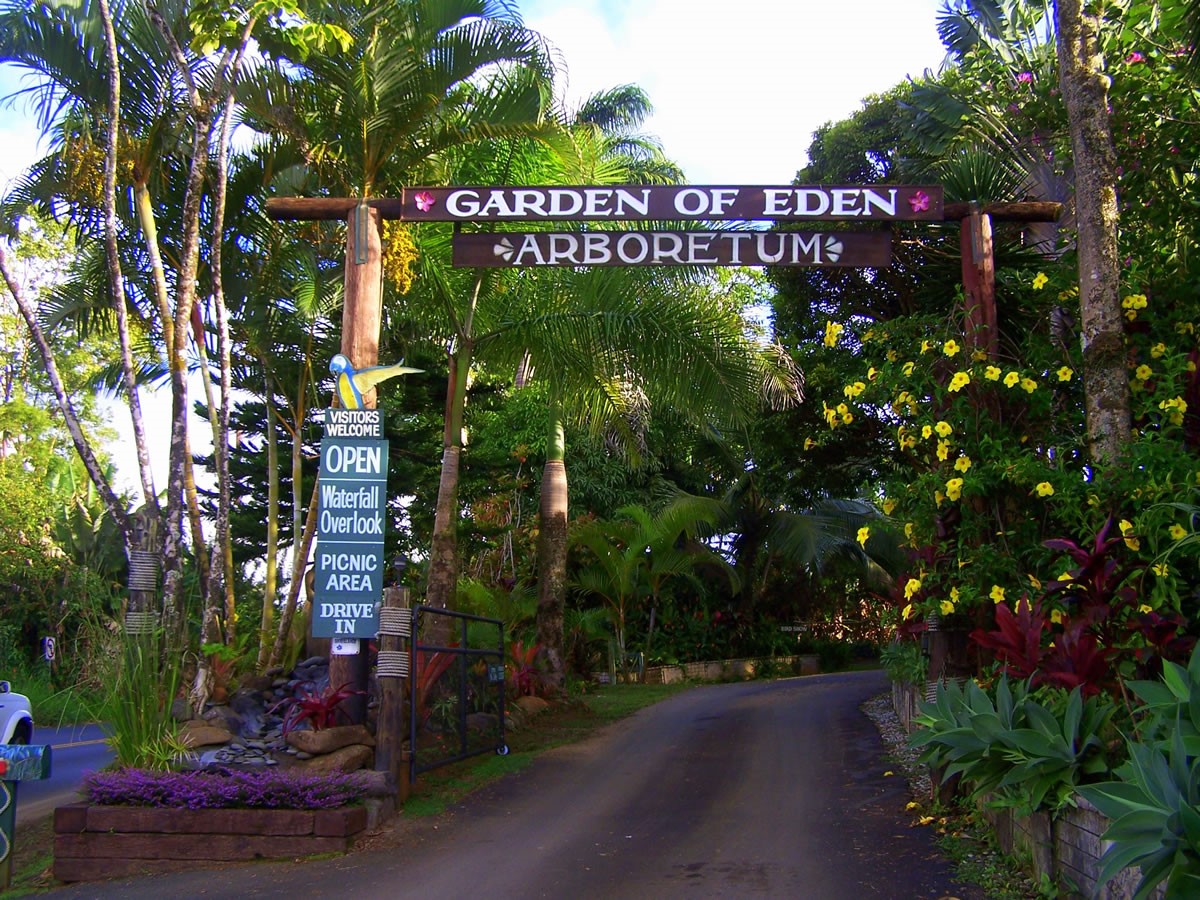 Sitting on twenty-six acres of trail, this natural beauty is home to rare tree species, colorful flowers and the sweet aroma of freshness. Numerous nature trails will help you enjoy the naturally appealing surroundings. You also get to have a view of the fantastic ocean views as you take photos. It is open daily from 08.00 am to 4.00 pm.
Along Hana Highway, Keanae Peninsula is just past Keanae Arboretum which is also a place worth seeing. Keanae is a small village which attracts visitors globally due to the North Shore waves through the Keanae Peninsula.
Note that, the shoreline is quite dangerous, there is no sandy beach, and you should not swim here. Going back to 1st April 1946, there was an earthquake that hit the village leading to loss of lives which only left one building standing which is now the Keanae Congregational Church.
As you proceed on your trip, right after it is the famous Aunty Sandy's snack stand which is popularly known for its coconut candy, banana bread, and awesome smoothies.
Ziplining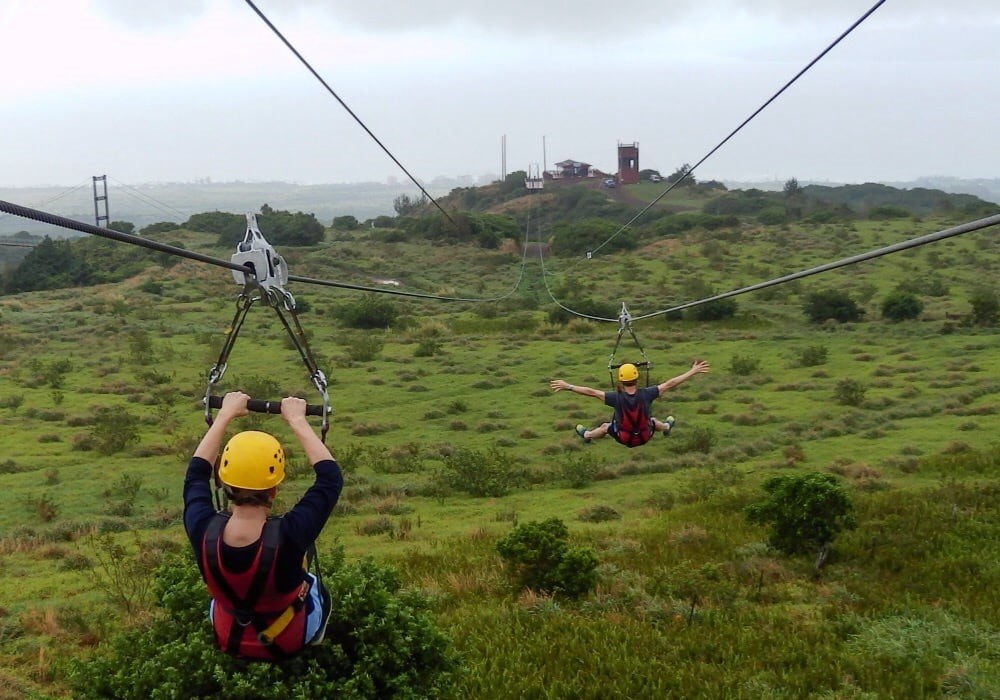 It'd be almost a waste if there were no zip lining activity in this spectacular place. Zip lining is a great idea especially if you have been to the beach snorkeling and surfing and you feel you need something new. An excellent place for zip lining is Ka'anapali which is above the Ka'anapali Beach where you have a tour guide to help in directing you.  It takes approximately three and a half hours for a total of eight lines.
There are available options between seven to eleven zip lines.  The longest, highest and fastest zip line is the Flyin Hawaiian Zipline with the longest track being 3600! It is located in the Maui Tropical Plantation in Central Maui.
There is also Kaapalua Zipline whose longest line is 2300 feet and has seven all-tandem ziplines. For people looking for family-friendly ziplines, Maui zipline is ideal as children as young as five can take the course. However, they have to be supervised for safety purposes.
Unfortunately, it's almost impossible to exhaust all the places you can visit in Maui. The above are just some basics to get you started on the basics.
---