0 Comments Activities, Asia, Australia, Caribbean, Central America, Europe, Oceania, Tips, Travel
Best Cities With a Beach
There is nothing quite like going to the beach when you travel. It really makes you feel like you are away on vacation. There are really so many beautiful beaches in the world that there is no way to list them all and say where to go. You could make a top hundred list of only the quietest and most remote beaches and you would still just touch the surface. For this article, we decided that the beach had to be an amazing beach, but also next to an amazing city. So when you are finished with the beach, you can shop till you drop, or dance the night away. Or for those more culturally inclined, hit the museums and submerge yourself in foodie paradise. Here are some of our picks.
Rio de Janeiro, Brazil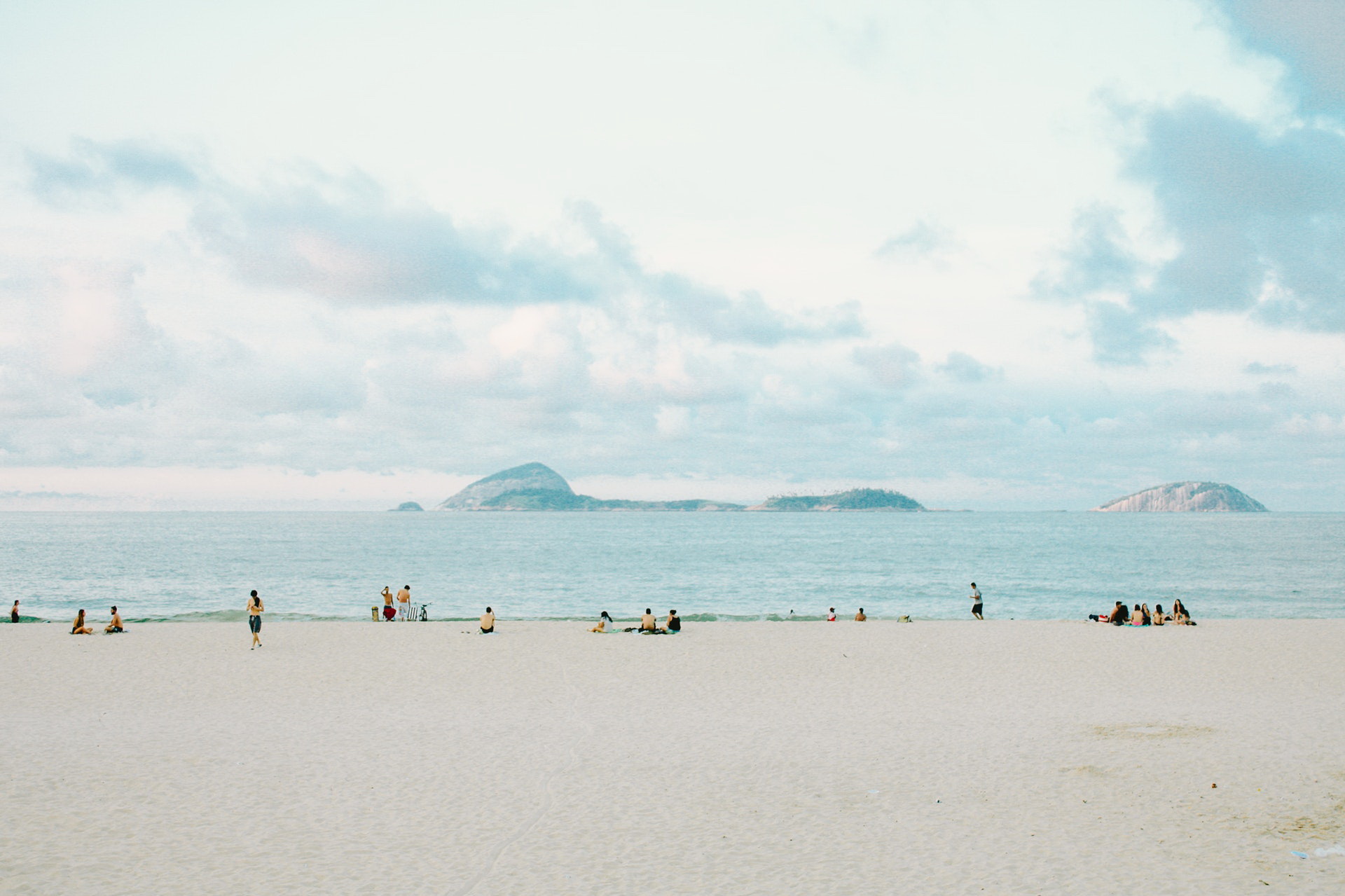 There are many beaches in Rio, and all of them are worth the visit. Beautiful beaches and beautiful people (ok, not always beautiful people, but some are so good they make up for the rest). We would say the beach to visit first is the Copacabana beach. This is one of the more crowded beaches but you will get a real feel for the area and the people here. The only suggestion we have is if it gets dark, head back to the main city areas and enjoy the nightlife there as the beach area can get a bit dangerous. Stay on the boardwalk at night. Tourists are walking wallets for crime.
Sydney, Australia
There are over 35,000 miles of shoreline in Australia and that makes for a lot of beaches, and Sidney is no exception. There is some amazing scuba diving off the shore as well. Bondi beach is probably the most famous beach in all of Australia. Bondi is well known by surfers worldwide and you can watch them every morning from sun up. There are great places here for some decent nightlife as well as food and drink, and it is only a short ride to the main city.
Barcelona, Spain
Of the beaches in Barcelona, we would suggest you seeing Barceloneta Beach, this is a touristy beach and crowded, but that is part of its charm. There is always something going on here and the people watching is great. You can have a great lunch or just a cool drink along the shore as well. Barcelona has some of the wildest nightlife in Europe as well, so definitely something to enjoy.
Los Angeles, California, USA
As well as being one of the largest cities in the world, it also has one of the largest beach areas. There is a boardwalk of over 2 miles long (it is actually much longer if you don't mind a few breaks in it to pick up another section further along). This passes through the quiet areas where you wouldn't even know you were in Los Angeles, to the Venice beach boardwalk, where you realize you can't be anywhere else in the world, as it is just unique.
Honolulu, Hawaii, USA
The most famous of the beaches in Hawaii is Waikiki Beach. It is frequented by the tourists as there is a hotel row going all the way through the center of it, but there is also a 200-acre park on one end that the locals use and is well worth seeing. The sand on Waikiki Beach is white and soft, and you can't ask for a better vacation feel. There are many beaches in Hawaii, and some are more secluded than others, as well as some are award-winning beaches. Hawaii is all about the beaches, so if you love them, that's where you need to be.
Cancun, Mexico
This is a popular beach destination with about 15 miles of beach line, though right next door the Riviera Maya has another 150 miles of beach. The sand on the beaches in Cancun is white coral sand, which amazingly doesn't get burning hot from the sun. You can walk quite comfortably in bare feet, even in the hottest weather.  Cancun is also home to the west USA college spring breaks, so if you are looking for a more quiet time, we would suggest you avoid them. However, if you are looking for the wildest time you can have, by all means, head there at the same time, but get your hotel well in advance.
St Tropez, France
The beaches along the Baie de Pampelonne are beautiful in the very magical town of Saint-Tropez. The city has been in many movies for the look and feel of the place. Bagatelle is one of the beaches that the wealthy visit from all over the world. Saint-Tropez is one of those places when you tell your friends back home, you don't have to tell them much for them to be already wishing they were there.
We are sure as you read each of the places above, you rolled your eyes and went 'of course" but there is a reason they are so famous. Each of them is an amazing place. You could of course, just drop yourself into the tourist areas and never really experience them as a city, but that would be a waste. You need to see, touch, taste, and smell each one to truly get a feel for why they are some of the best cities with a beach in the world. Bring your sunblock and let us know how it goes.
---