0 Comments
Switzerland
5 Recreational Activities for Visitors to Switzerland
From being a food lovers' paradise to being a rich tapestry of arts and culture, Switzerland has everything that makes it one of the most frequented destinations in the world. And if you are an adrenaline junkie that one thing you will love the most about Switzerland are the plethora of recreational activities it has to offer. From wine tasting to skiing to ice skating, there's a lot that you can do in Switzerland. That said, if you are planning to book a Switzerland tour package, make sure it has all the below mentioned recreational activities as a part of its travel itinerary.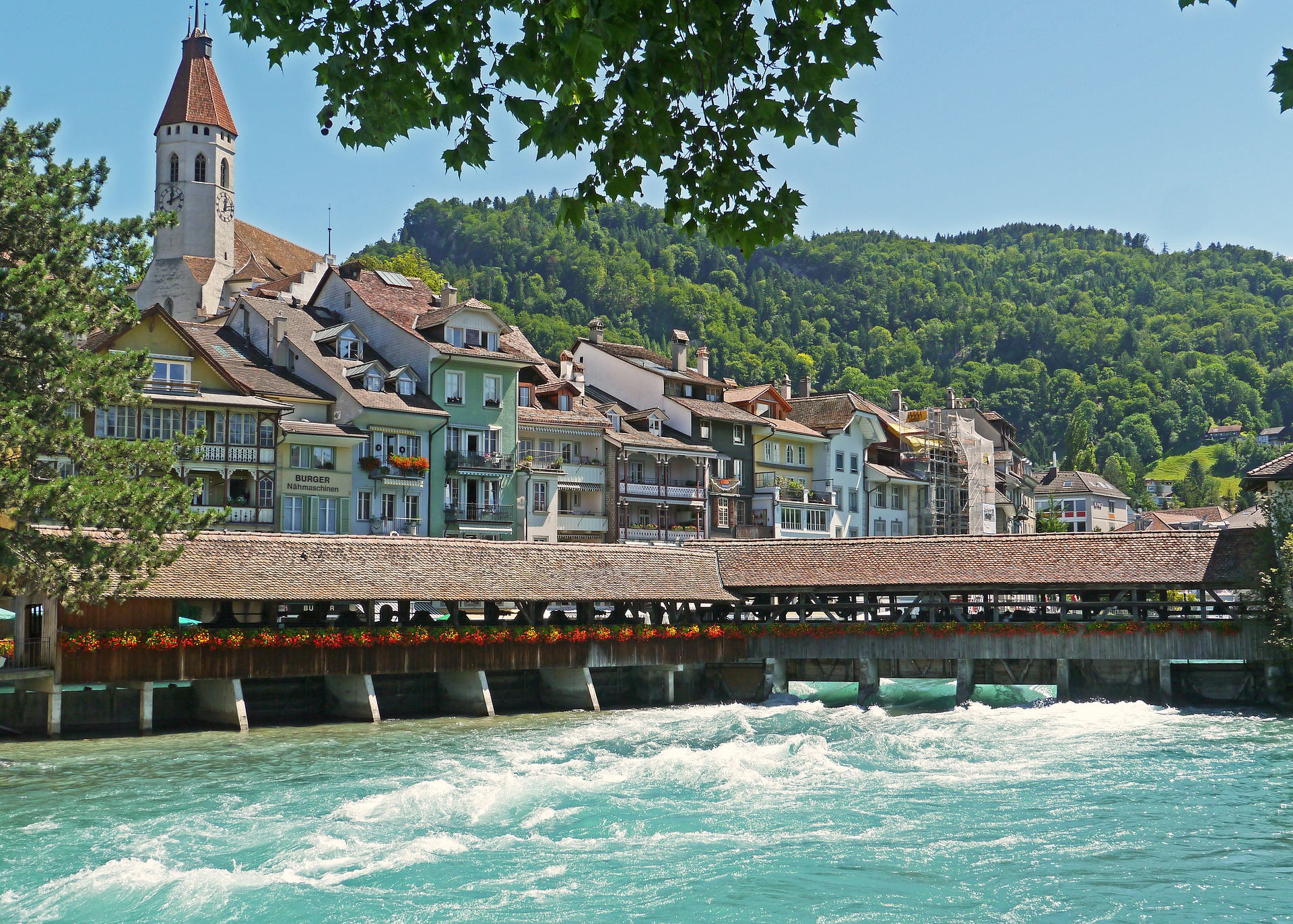 Take a look:
1. Skiing
When in Switzerland, don't miss out skiing. The countless skiing regions and location in Alps make Switzerland perfect destination adventure activities. Skiing and snowboarding are the most popular activities in Switzerland. Some of the most luxurious ski resorts in Switzerland include Gstaad, Verbier, and Zermatt. If you are looking for some affordable options you can visit Andermatt, Films-Laax-Falera. Switzerland is a winter paradise but even if you are visiting Switzerland in summer, you can go skiing at the Snowpark Zermatt, which is located 3,883 meters above the ski resorts.
2. Ice Skating and Ice Hockey
Ice hockey is one of the most popular sports in Switzerland. In fact, ice hockey is as famous as football. The Spengler Cup held in Davos is one of the oldest invitational ice hockey tournaments and is the second biggest sports event. In addition to ice hockey, you can also participate in ice skating, which is another popular activity in Switzerland. You can find ice rinks in almost everywhere in the town. The biggest ice rink is at Dolder hotel in Zurich, which is located quite close to the Zurich Zoo. Switzerland, which is also known as country of lakes, has a number of natural ice rinks where you can enjoy ice skating.
3. Wine Tasting
Switzerland is home to some of the UNESCO protected Vineyards of Lavaux. The place is perfect for a stroll and wine tasting. A short ride from Lausanne into the Lavaux vineyards will give you a glimpse of the dominant vines, which are present in this part of Switzerland. The vineyards are a World Heritage site that date back to the 12th century. The vines grow on the terraces of steep slopes that sweep down Lake Geneva.
4. Adventure Sports
Switzerland is also renowned for adventure sports. Interlaken in Switzerland is a renowned destination for adventure sports, thanks to the excellent flying conditions and excellent weather conditions. Starting from skydiving, paragliding, river rafting to glacier trekking, there are a lot of adventure sports you can enjoy in Switzerland.
5. Rafting at River Aare
If you visit Switzerland in summer, don't forget to go rafting at River Aare. An ideal way to spend a hot and sunny day, the stretch between Thun and Bern is very popular. You can hire an inflatable raft from any of the boat companies at Thun-Schwabis and enjoy a three-hour drift to Bern. As the river has strong current, make sure you are prepared with life-jackets.
Final Word
These are just some of the many recreational activities you can enjoy on booking a Switzerland tour from Ahmedabad, Mumbai or any other Indian city. Besides these activities, there are several other recreational things you can do in Switzerland, for example, a visit to the National Gallery or to the Merlion Park. Make sure you talk to the tour operator and check with them what recreational activities are included in your Switzerland tour package.
---